In addition, one of the ways that we can support Teen Lit day is to recommend some books. Well, here's my recommendation. : )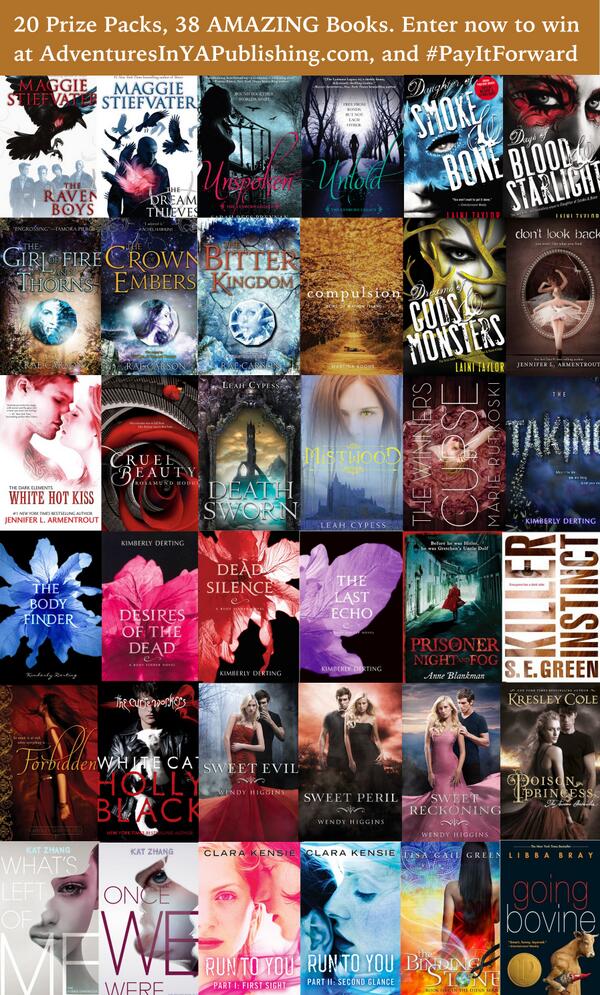 Time to take stock guys! Here's your chance to say what features you like and what features you'd like to see us do more or less often. Unless we're absolutely perfect, would you let us know where you'd like to see us go? We are always trying to keep the site exciting and fresh for you guys, full of the most up to date information and best advice we can wrangle but we need your input!
We tried to put in a poll, but it didn't seem to be working, and unfortunately we're all crazed this week with deadlines and work and school--who isn't crazed these days?!!
Still, no matter how busy you are, we hope you'll take the time to put a note in the comments and let us know what you'd like more of or less of.
Do you love our giveaways?
Agent contests?
Writing craft posts?
Author features like the Wish I'd Written?
Our Inspired Openings posts written by authors?
Do you want more author interviews?
What can we do to help you better? And what can we do to make the content we're providing more engaging?
And when you put in your answers, would you do us a favor and let us know whether you're mainly here as a reader, a writer, or both?
Thanks for all the support, you guys! Whether you're a new member of the AYAP community or someone who's been here through the whole journey, you're the reason we're here. Thank you so, so much!
Love and thanks from the AYAP Team!