Since publishing has pretty much gone on vacation for the rest of the year, and this year has been A LOT, we're going to go ahead and take a break, too.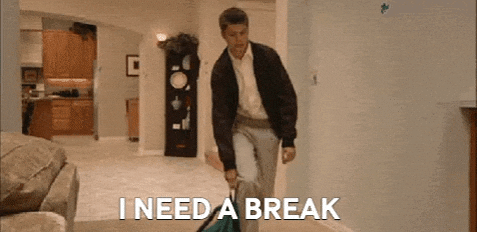 We'll be back in January, so we'll see you then!
In the meantime, we hope you get all the books you asked for as presents!
And we hope you're able to have a wonderful (but SAFE!) holiday season!
And we really, really, REALLY hope we all have a much happier 2021!
Best wishes Happy Reading,
Jocelyn, Halli, Martina, and Elizabeth