In October of 2014, I got an email from Martina Boone, the founder of Adventures in YA Publishing, asking if I wanted to join AYAP as the Interview Coordinator.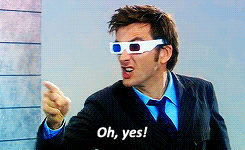 I'd been a long-time reader and was honored, thrilled, and more than a bit anxious about becoming part of the AYAP team.
Now it's four-plus years later, and I've gotten to know wonderful members of the AYAP community, amazing authors, and lovely publicists. I've also experienced a part of the publishing biz I didn't know much about before.
And I've learned
so much
from all the author interviews I've done. The YA community is extremely generous with their advice and encouragement, and I just hope I manage to retain a fraction of the knowledge I've absorbed over the years.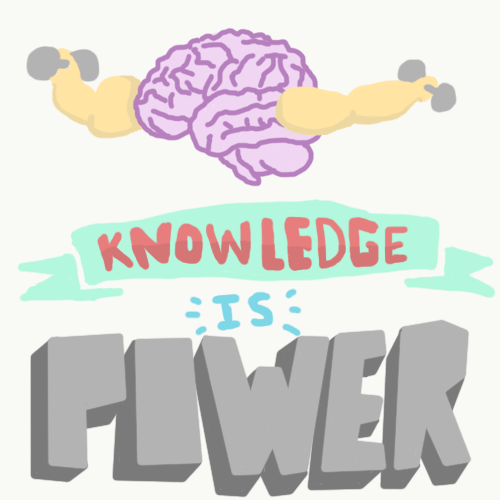 One of my favorite parts of being the Interview Coordinator was covering
YALLFest
every year. I got to interview authors
in person
who left me start struck, like R.L. Stine, Jonathan Stroud, Sara Shepard, Patrick Ness, Veronica Roth, and many other YA rock stars. It was always such a treat for this shy gal who has been inhaling YA novels for much of her life.
But as much as I've enjoyed it, it's time to move on … although for happy reasons … several of them!
At the end of December, after years of querying, I finally signed with an agent!!!
Although ... not for a YA novel.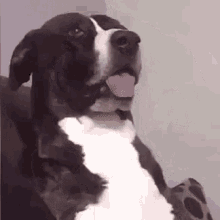 I actually got inspired to write a nonfiction picture book about … animal butts! This complete 180 in my writing is what
finally
snagged me an agent. If you're interested in my journey, here's my
"I Have an Agent!!!" post
.
In addition to that excitement, I'm also making another movie! This one is a horror anthology in the vein of
The Twilight Zone
and
Tales From the Crypt
. It's called
Grave Intentions
, and my brother and I won a grant to make it. We've already selected the short films and now need to write and film the wraparound. If thrills and chills are your thing, give us a follow on
Instagram
,
Facebook
, and
Twitter
.
As if that weren't enough, I'm also working on a project called Transmedia Mutts. Right now it's a Facebook group with free training videos and feedback about crafting killer pitches, but I'll soon be expanding it into other trainings to support writing, querying, and marketing. Come join us – it's a fun and supportive community:
https://www.facebook.com/groups/transmediamutts/
You can also follow us on
Instagram
,
Facebook
, and
Twitter
.
Whew! With so much going on and my writing veering from YA, it seemed the right time to move on to new adventures. Even if it does make me sad.
However, I'm excited to announce that
Riki Cleveland
is taking over as the AYAP Interview Coordinator. In fact, I officially passed the torch a few weeks ago, it's just taken me a while to write this post.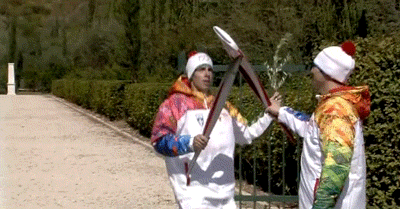 Riki writes YA novels and works for Entangled Publishing, so she's extremely familiar with the world of YA. Plus she's BFFs with our WoW Guest Post Coordinator
Kelly deVos
, so that automatically makes her awesome. Martina and I know she's going to do a great job!
I'll still be hanging around a bit. Martina has invited me to write guest posts if I feel inspired, and I have some fabulous interviews from YALLFest that I still need to transcribe (oops!). And you can always find me on
Twitter
and
Instagram
(usually when I should be writing!).
I've so enjoyed being part of the AYAP community, and I hope to see you around the interwebs.
Write on!
Jocelyn