Tara, what book or books would most resonate with readers who love your book--or visa versa?
All of them. I like to believe that the people who love my book are the kind of people who travel into other worlds whenever they read a new story. I wrote a book for story lovers. That's what makes Sadie seem so familiar! But, for another excellent story about a book lover, I'll go with a classic: The Neverending Story.

What did this book teach you about writing or about yourself?
I feel like what I learned from this book in particular is that time adds so much to the text. Things take time to grow to their full potential. In most of our lives, we just never have enough time to really give to a project. Everything is done in a rush. But giving this project time, and the benefit of having slowed down to work on it, really added something to the finished book.
Was there an AHA! moment along your road to publication where something suddenly sank in and you felt you had the key to writing a novel? What was it?
Nope. Not even once. Writing is a weirdly meandering process and editing is, as I found out, an even longer road. It would be super easy to tell a narrative story with big "EUREKA!" landmarks along the journey, but that's just not how it really was. Writing and editing for me are a day-to-day slog of tiny decisions that even I don't totally understand. One day you just look down and realize: oh, it's done.
...or someone comes along and tells you to stop being a perfectionist and submit your draft. For me, it's usually that.

What's your writing ritual like? Do you listen to music? Work at home or at a coffee shop or the library, etc?
I'm the most persnickety writer on the planet. I like dead silence, in my home, with about a million books and papers spread out on the floor all around me. I have special pens, I only work on graph paper, I have a special mug that I like...it's ridiculous. To be fair, that's mostly research and editing. But still.
I am totally capable of writing a novel in less ridiculous conditions, and most of this book was written on lunch breaks and metro rides. Big chunks of it were written as disorganized paragraphs in gmail and emailed to myself to collect later. But now that I have more time to write, I'm a victim of my own fussiness.
What advice would you most like to pass along to other writers?
Read broadly, read closely, and read as much as you can. So much of "writing" is really reading, and if you're a good, critical reader, you'll be an excellent editor of your own work as well!
ABOUT THE BOOK
The Museum of Us
by Tara Wilson Redd
Hardcover
Wendy Lamb Books
Released 6/26/2018
Secrets are con artists: they trick you into letting them out.
Sadie loves her rocker boyfriend Henry and her running partner and best friend Lucie, but no one can measure up to her truest love and hero, the dazzling and passionate George. George, her secret.
When something goes wrong and Sadie is taken to the hospital calling out for George, her hidden life may be exposed. Now she must confront the truth of the past, and protect a world she is terrified to lose.
Purchase The Museum of Us at Amazon
Purchase The Museum of Us at IndieBound
View The Museum of Us on Goodreads
ABOUT THE AUTHOR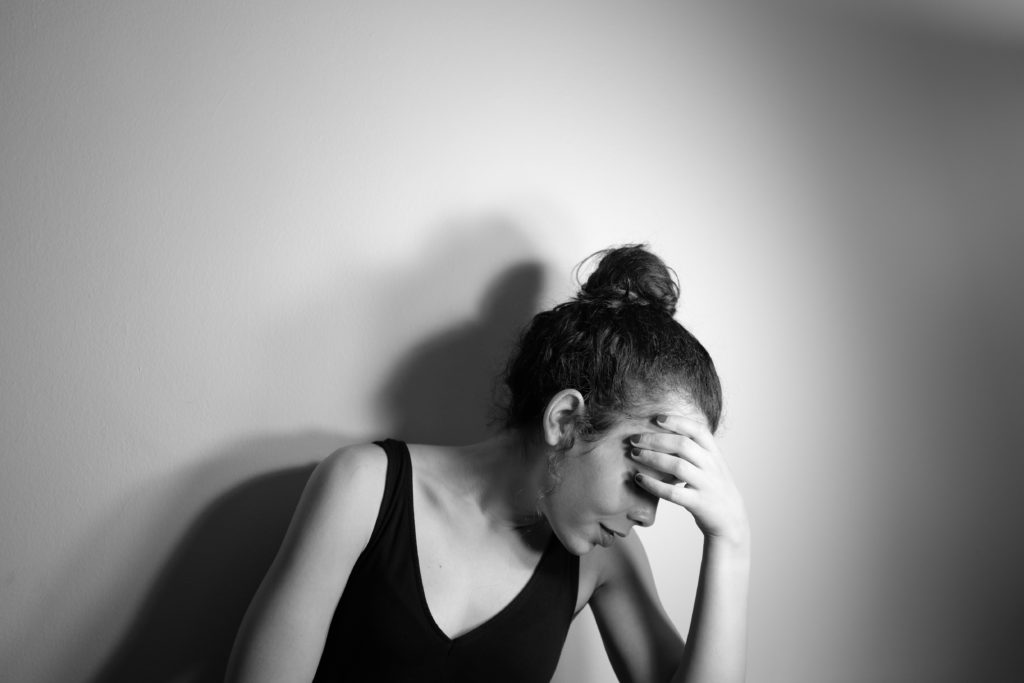 Tara Wilson Redd, a graduate of Reed College, grew up all over the United States, including in St. Louis, Seattle, and Central Oregon. An impenitent dilettante, she is interested in everything, but especially language, travel, and animals. When she is home from her adventures, she lives in Washington, DC where she works in libraries.
---
Have you had a chance to read THE MUSEUM OF US yet? Do you find writing to be a weirdly meandering process? Are you reading critically to make yourself a stronger editor? Share your thoughts about the interview in the comments!
Happy Reading,
Jocelyn, Halli, Martina, Charlotte, Anisaa, Erin, Susan, Shelly, Kelly, Laura, Emily, and Lori Ann