https://www.facebook.com/groups/transmediamutts/
If you still need some convincing, keep reading ...
What did you do when you were learning to drive?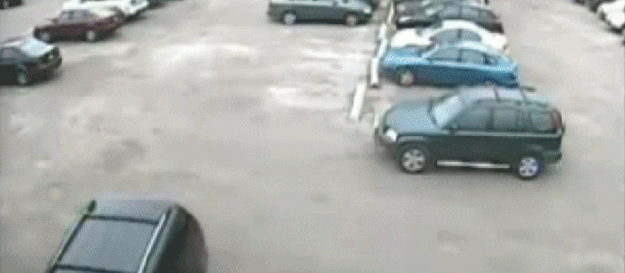 Practice!

What would you do if you wanted to get better at playing tennis? Practice!

How about learning to play the piano?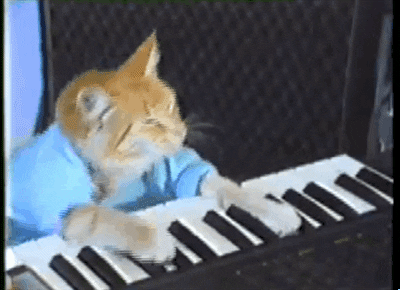 Practice!

But have you ever practiced writing pitches?

Probably not.

Although we've been told since we were kids that practice makes perfect, I never practiced writing pitches either. I waited until I needed one and then spent hours stressing while I typed a few words and immediately deleted them.

And trying to condense our complex stories into a sentence or two is especially difficult because we are so invested in our own words that we can't see the forest for all of our perfectly and poetically described trees.
Since there are four – yes, four! – Twitter pitch parties happening in June, we need to start practicing our pitches. To help us prepare, I'm launching the free Practice Makes Pitch Perfect 7 Day Challenge on May 28th. Each day I'll break down a component of the elevator pitch* and then provide fun prompts for practicing that section. Once we're experts on all the pieces, we'll focus on putting together pitches for our own stories.
* An elevator pitch is the one to two sentences you share with someone to get them more interested in your story, whether that happens to be a novel, a picture book, a screenplay, or whatever. They're sometimes called loglines, and they're the perfect length for Twitter pitches. It's more marketing hook than summary, but it still shows you can craft a story. You tell them just enough in an intriguing way to get them to ask for more.
Also, these short and sweet pitches can be used for more than just Twitter pitching or the rare instance you happen to get on an elevator with your dream agent (or sit next to them on the subway or meet them at your sister's wedding). Crafting a pitch is a great exercise to do
before
you start writing your story. It helps you focus on the crucial elements and makes sure there's actually a full story there before you start drafting.
If you're curious about what the challenge looks like, you can check out the first video lesson in this post:
http://www.adventuresinyapublishing.com/2018/05/puppies-and-pitches-and-screenplays-oh.html
So let's get to practicing those pitches!
Again, the challenge will take place in the "Transmedia Mutts - Unleash Your Creative Bark" Facebook group. Join the community so you can play along:
https://www.facebook.com/groups/transmediamutts/
You'll go from dreading the pitch writing process to popping out powerful pitches that grab people's attention.
Here are the dates of the June Twitter pitch parties – check them out to see if you have a story that fits.
#PitMad - June 7, 2018 -
http://pitchwars.org/pitmad/
#PBPitch - June 21, 2018 -
http://www.pbpitch.com/
#SFFpit - June 28, 2018 -
http://dankoboldt.com/sffpit/
#FaithPitch - June 28, 2018 -
http://littlelambbooks.com/faithpitch/
*** Giveaway has ended - congrats to Danielle H on winning! ***
To celebrate the launch of the Practice Makes Pitch Perfect challenge, I'm doing a giveaway of these awesome books. One winner takes all. There are lots of different ways to enter, so increase your odds by sharing all over the interwebs!
If you haven't entered yet, what are you waiting for?!?
a Rafflecopter giveaway
Hope to see you over in the group!
Jocelyn