YALLFest is coming! YALLFest is coming!
*ahem*
November in Charleston is my favorite time of year. Not because the weather is the perfect kind of cool where you don't sweat but don't need a jacket. Not because the mosquitoes are finally returning to the hell from whence they came. But because it's time for
YALLFest
!
YALLFest
started six years ago, bringing a smorgasbord of amazing young adult authors to Charleston, SC, and since it's just down the road from me, I've attended every year bouncing around like a kid in a candy store.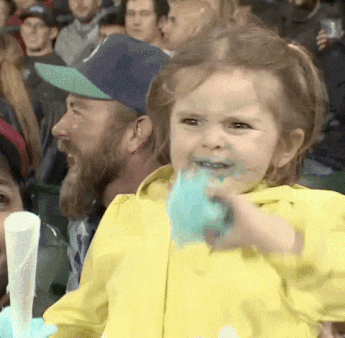 And it's always amazing! The authors are both hilarious and entertaining, and seeing the sheer volume of YA fans geeking out over their favorite books is inspiring.
This year YALLFest is November 11-12th, so there's still time to plan a trip to the beautiful Lowcountry. But if getting your Charleston on isn't in the cards …
… don't worry, I've got you covered! I'm covering YALLFest for AYAP, and I'll be interviewing some of the YALLFest authors about their Adventures in YA Publishing and sharing what I discover.
Susan Sipal, our Craft guest post editor, has kindly allowed me to hijack her Friday slot for a while, so stayed tuned for all the YALLFest fun and excitement you can stand.