What was your inspiration for writing FIGHT FOR POWER?

This is the 2nd in the Rule of Three trilogy. It is my longest and most intricate series and crafting this world and these characters has been an almost obsessive creation. Living in the same neighborhood as my characters - Adam even lives in my house - makes this such a personal novel.

What book or books would most resonate with readers who love your book--or visa versa?

I have another sci-fi book End of Days which was originally going to have a sequel.I just finished the sequel and realized part-way through that the sequel - Regenesis - is only the 2nd in a trilogy!

What do you hope readers will take away from FIGHT FOR POWER?

I hope they will see the very scary possibilities, to realize that we are not above or beyond desperate actions caused by desperate situations, but still, we can try out best to show our humanity.

How long or hard was your road to publication? How many books did you write before this one, and how many never got published?

I was very fortunate that my first book, Stand Your Ground, was published. I now have written 97 books and all, except one, have been either published or are under contract to come out in the next few years.

What's your writing ritual like? Do you listen to music? Work at home or at a coffee shop or the library, etc?

I write everywhere, all the time. While listening to music, in the quiet, on the beach, on the dock, in shopping malls and between presentations at schools. I just love writing.

What are you working on now?

I'm presently writing a book called 60 Days of Different which is a character driven novel with a touch of romance.
ABOUT THE BOOK
Fight for Power
by Eric Walters
Hardcover
Farrar, Straus and Giroux
Released 1/20/2015
The world keeps getting darker in this second reality-based survival adventure in the Rule of Three trilogy
After sixty-six days of a catastrophic global blackout, life in the suburbs is not what it used to be for Adam and his fortified neighborhood of Eden Mills. Although an explosive clash has minimized one threat from outside the walls, Adam's battle-hardened mentor, Herb, continues to make decisions in the name of security that are increasingly wrenching and questionable. Like his police chief mom and others, Adam will follow Herb's lead. But when the next threat comes from an unexpected direction, nobody is ready for it. And someone is going to pay the price—because of Adam's mistakes and mistaken trust.
Purchase Fight for Power at Amazon
Purchase Fight for Power at IndieBound
View Fight for Power on Goodreads
ABOUT THE AUTHOR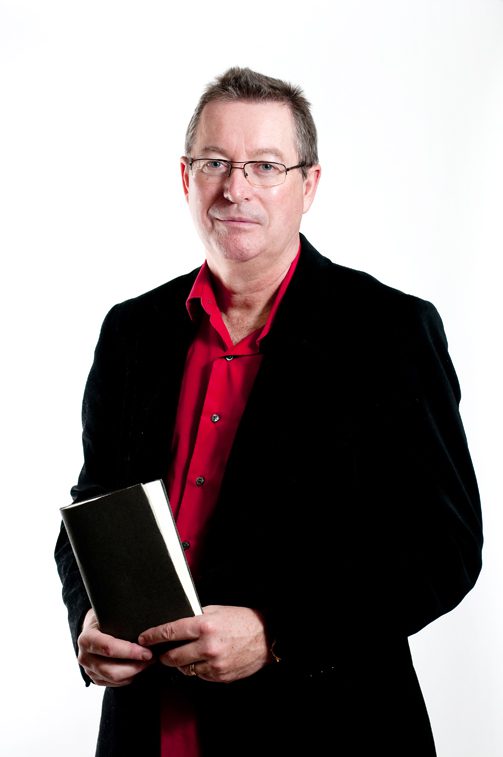 Award-winning author Eric Walters is one of Canada's best-known and most prolific writers of fiction for children and young adults. He has published over eighty novels, which have won over one hundred awards, including eleven separate children's choice awards, and have been translated into over eleven languages around the world. He is the only three-time winner of both the Ontario Library Association Silver Birch and Red Maple Awards.